I've been painting a lot recently - I had my final a level art exam yesterday.
Just thought I'd post some of the prep stuff I've been doing. All oil paints- s o o fun!
The theme was
'exploration and discovery'
- I was looking at space!
"The Phoenix Nebula"
Might look more like clouds, but I love this one... so pretty!
(photo reference from the NASA website)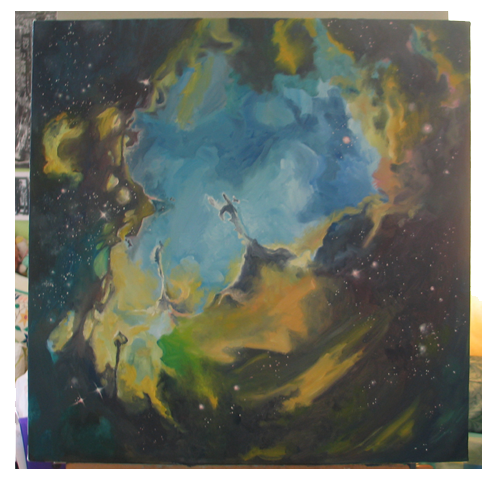 "The Eagle Nebula"
(sorry for poor photo quality! taken on my phone!!)